HI!! Happy 1st of the month!
Today marks the first day of winter for us in Australia! Am I excited? Hmm... not as much as I used to be before I had kids. I LOVE the cold and I LOVE the feeling of cozying up and warming up... the feeling of being home more, hibernating etc. But with small kids.. that wonderful ideal pretty much diminishes within a few weekends of being stuck at home with bored kids and having to entertain them LOL!
Anyway, happy summer to everyone on the other side of the world :) And happy beginning of winter for us here!
SO it has been anticipated for a while now and we have been really excited at The Scrapbook Diaries to work together as a team to bring you the Beauty and Grunge MEGA kit!
These are the designers involved..
and this is what the kit looks like..
You will find all its contents
HERE
As well as this MEGA kit you get 4 private videos, one from each designer. You will also get 4 layout examples, again one from each designer, that were created using one of the other designers kits.
This is the one I made based on Frank's kit..
And this is the layout based on my kit which you also get a video tutorial with.
SO drop by the blog
HERE
to find out what the other designers created and get all the details!!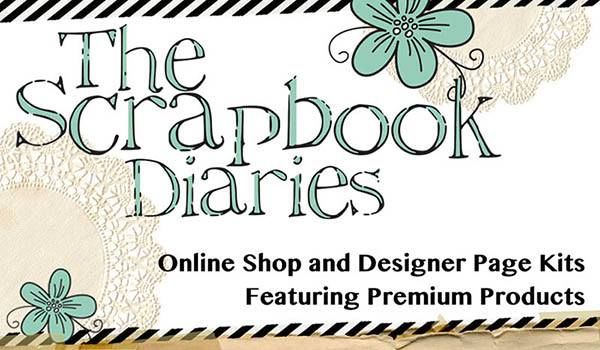 I hope you have been inspired today :) Let me know if you have.... I love to hear about it :)
You can email me at nadiac78@hotmail.com or drop me a message on my Facebook account
Find Me Here...