Hello everyone! Happy 1st of the month. The weather is continuing to cool down here in Sydney and I cannot say I am too sad about that. Once the kids go back to school in late January it really does mean that summer is pretty much over and the unbearable heat and humidity here is a killer! Besides, I am SO over daylight saving!! Seriously the sun does not go down until almost 9:00 pm and when my kids bed time during school is 7:30pm it makes it so hard to settle them at night.
Well OK complaining over!
Now, here is the latest sketch I created for the sketch challenge over at The Dusty Attic.
The Dusty Attic have a HUGE website.. it includes:
The ning site and gallery HERE
Here is my take on it..
"Hello"
Ok so as you know I would normally go through the details of how I created this layout and what materials I have used. However I have some exciting news.. at some point over the next few weeks this layout will be available in a kit format for you to purchase over at The Dusty Attic! Yes you will be able to purchase this page kit and recreate this layout. I will give you lots of details when that happens!
CHIPBOARD
1 x 12x12 Geometric Panel (DA1037)
1 x Speech Bubbles (DA1067)
1 x Lots Of Dots sheet (DA1059)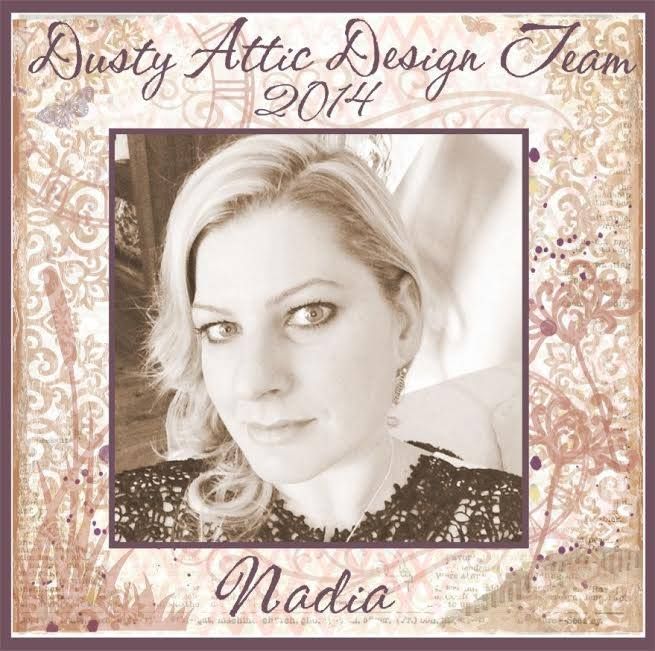 Find Me Here...